Result focused skin care always customized to your needs.


As a Certified Acne and Oncology Specialist, I offer a wide variety of natural, innovative and effective skin care services to address acne, rosacea, and aging skin concerns. Medically challenged and sensitive skin are additional areas of specialization. Hydro Facials, dermaplaning, brow and lash tinting, microdermabrasion, peels, and radio frequency treatments are available too.
Each individual is unique so a cookie cutter approach to skin care simply isn't effective. After a thorough skin and life style analysis, I will recommend a plan of customized services and suggested home care products to resolve for your skin concerns.
Please note: Service prices and availability are subject to change without notice.

Follow me on Facebook page (Facebook.com/ChryleLE) and Instagram (greatskinbychryle) for great social media only specials!
Facial Treatments
Relax, rejuvenate, and refresh. Enjoy customized, invigorating skin care treatments and experience the transforming renewal that only professional facials can provide. Results driven, no fluff treatments to address your specific concerns.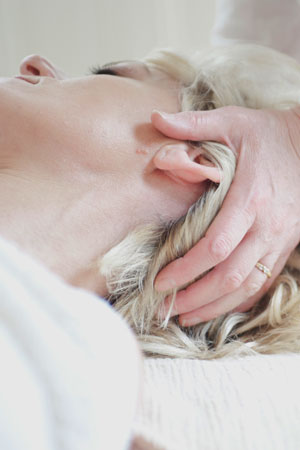 $70
This crowd favorite and a great facial for newbies! This facial includes skin analysis, cleansing, exfoliation, extractions, relaxing facial massage, a mask, Viktoria DeAnn peptide serums, toner, moisturizer and SPF. Plus, you'll be sent home with a skincare plan designed just for you. This facial is packed with everything your skin needs to restore that healthy glow.
Dermaplane Facial Treatment
Dermaplane is a safe, non-invasive treatment that uses a special tool to exfoliate the skin, removing 2-3 weeks of dead skin cell build up and removing the vellus hair (commonly known as "peach fuzz"). Dermaplane is excellent for smoothing skin texture and fine lines without downtime. Monthly treatments recommended to maintain butter soft results.
$250
Innovative and effective, Microchanneling activates cellular regeneration to help tighten and lift skin, while minimizing common skin problems such as acne scars, fine lines, photo-aging, dull skin, poor texture, stretch marks and body scars. One week of home care products of two breakthrough serums from ProCell Therapies that combine powerful cytokines and growth factors is included at no additional cost.
Microchanneling delivers unparalleled results to improve the appearance of fine lines and wrinkles, acne scarring, and sun damage. With minimal irritation and little to no downtime afterward, ProCell Microchanneling treatments are safe, non-invasive, effective, and provide results that speak for themselves.
$90
Rezenerate Go and Glow NanoFacial is the newest skin care modality on the market today bringing you the same great results as more invasive systems without any of the negatives. This great facial works wonders on:
+ Fine lines and other signs of aging skin
+ Blemishes or other skin imperfections
+ Oily or overly dry skin
+ Uneven skin tone and texture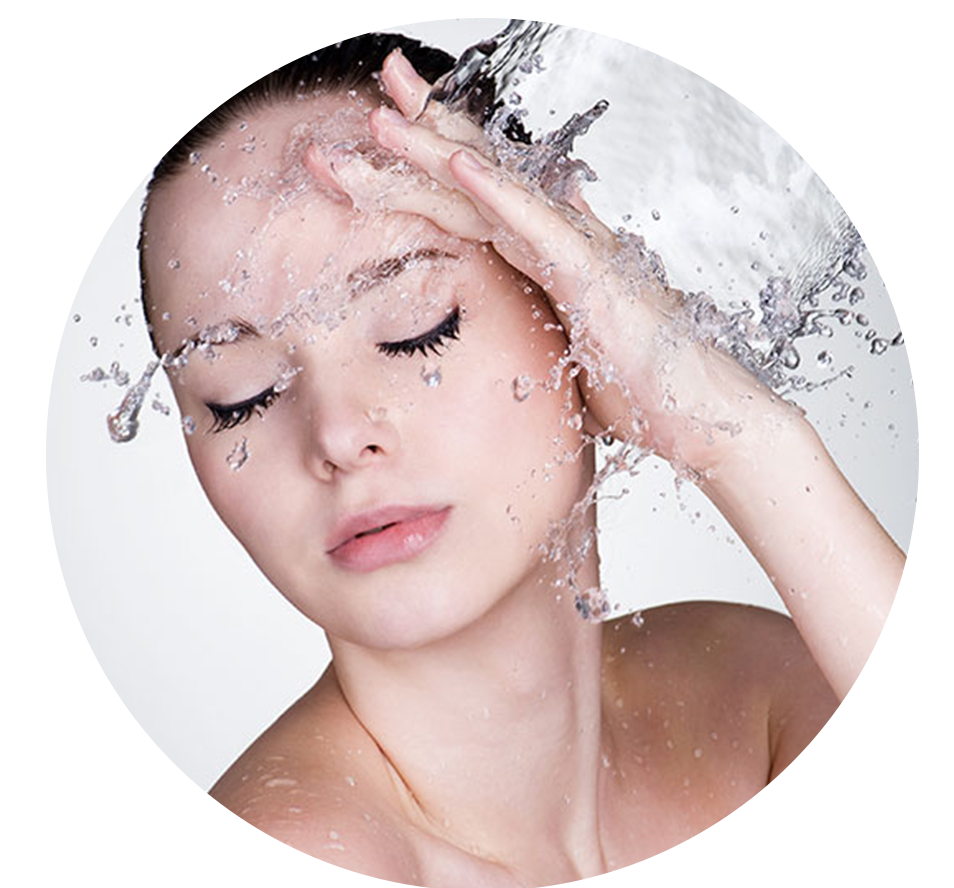 $120
Why settle for a Hydra Fracial when you can have the Aqua Glow? Updated and potent, the Aqua Glow Facial uncovers a new fresh complexion with gentle cleansing and aqua exfoliation followed by a enzyme exfoliation, added hydration and application of antioxidants and peptides to maximize your new glow! Take your skin care to the next level with the Aqua Glow Facial!
$80
A high tech, highly effective facial to fight aging, acne, and more. In the same way that plants use chlorophyll to convert sunlight into plant tissue, high intensity light emitting diodes (LEDs)trigger a natural biostimulatory effect in human tissue. Research has shown that phototherapy can increase circulation, accelerate tissue repair, kill acne bacteria, decrease inflammation, improve skin tone, texture and clarity.
$50
July Special! Get a FREE brow wax with the Pineapple Express Facial.
For those of you that are short on time. The express facial lets us focus on just what you need to get your skin where you want it to be. Express facials do not include extractions or massage.
Return to Top
Service Policy
Please call or text 316-250-2721 or email chrylele@gmail.com if you have questions about services or available appointment times.
If you arrive late to your appointment your service may need to be rescheduled. This allows us to service each client properly and respect each other's time. A 24 hours notice is required when canceling or rescheduling appointments. Late cancellations/reschedules will result in a cancellation fee of 50% of the service price. We understand emergencies exist and exceptions to this policy are at the discretion of the service provider. Unpaid cancellation fees will result in cancellations of future appointments. Multiple last minute cancellations may result in being required to pre-payment for future services booked.
Requests for short notice services accommodated when possible by calling/texting requests to 316-250-2721. Please check out the FAQ page for all our policy details.