Clear and healthy skin is just a phone call away!

Please note: All pricing is a guide and are subject to change based on requirements and conditions and are subject to change without notice.
Follow me on Facebook page (Facebook.com/ChryleLE) and Instagram (@greatskinbychryle) for great social media only specials!
Facials
Give your skin the best treatment possible with our customized facials. We use result focused products with clean formulations and are cruelty free. Several of the products used are also gluten free.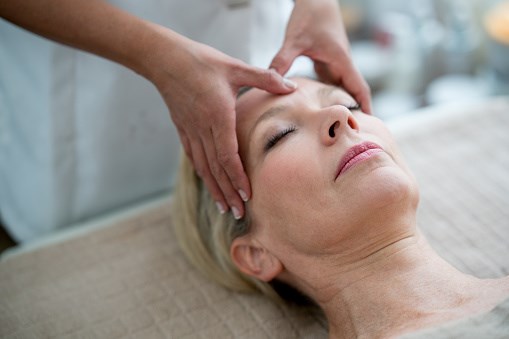 $85
Renew and revitalize the skin with potent anti-aging peptides, antioxidants, stem cells and botanicals.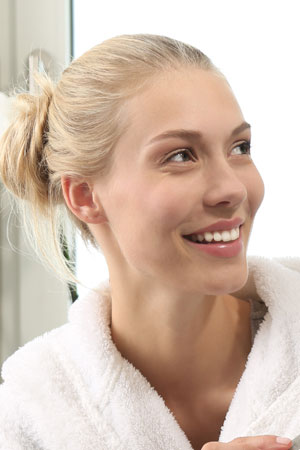 Not sure which service would be the best for you? No problem! Book a consultation and skin analysis to find out the best options for YOU to address your skin concerns. This service also includes a customized treatment facial to start you on your journey to great skin!
If you are interested in treatment of acne, please schedule an Acne Consultation. The consultation for acne treatment is very specific to the treatment of acne and includes your first treatment . Please see the Clear Results Acne tab for more information.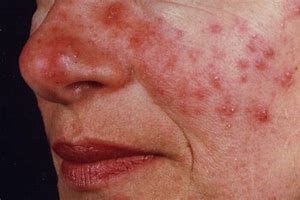 Acne Consultation+ Treatment
The initial visit includes a thorough consultation and treatment. During the consultation your esthetician will determine your skin type, acne type and skin tolerance. Your esthetician will also review aggravating factors that impact the frequency and severity of break outs.
Product recommendations for home care will be discussed during the initial appointment. Expect to pay about $150-$175 for your first set of acne home care products at your first consultation and treatment.

$85
Enjoy the stimulating effects of this corrective facial. This facial is designed to effectively remove the keratin buildup to reduce bacteria and acne lesions.
$85
Replenish dry, lifeless skin with this maximum hydrating facial. This facial is designed to restore the skins natural barrier functions by infusing hyaluronic acid , hydrating peptides, and essential moisturizing extracts and botanicals.
$95
Relax as this luxurious facial utilizes the effervescence of pure oxygen to boost circulation, stimulate cell turnover to replace the ruddy look associated with acne and rosacea resulting in a hydrated, brighter complexion.
Dermaplane is a safe, non-invasive treatment that uses a special tool to exfoliate the skin, removing 2-3 weeks of dead skin cell build up and removing the vellus hair (commonly known as "peach fuzz"). Dermaplane is excellent for smoothing skin texture and fine lines without downtime. Monthly treatments recommended to maintain butter soft results.
Return to Top
Policy
Please call or text 316-250-2721 or email chrylele@gmail.com if you have questions about services or available appointment times.
If you arrive late to your appointment your service may need to be rescheduled. This allows me to service each client properly and respect each other's time. A 24 hours notice is required when canceling or rescheduling appointments. Late cancellations/reschedules will result in a cancellation fee of 50% of the service price. I understand emergencies exist and exceptions to this policy are at the discretion of the service provider. Unpaid cancellation fees will result in cancellations of future appointments. Multiple last minute cancellations may result in being required to pre-payment for future services booked.
Requests for short notice services accommodated when possible by calling/texting requests to 316-250-2721. Please check out the FAQ page for all our policy details.
Join The List
Be the first to know about special offers, promotions, and news!